To learn more about automation services that we have to offer download our brochure.
Download Link: Automation Brochure
Efficient processes and great production output.
A lot of companies are struggling to get the production they need to fulfill the order requirements. That is where WE come in!!! We start at the beginning and follow through until our customers get the improvements they are seeking! From simple production analysis to complete restructuring of processes. All of the data and information collected will be detailed and easy to understand and provided to you for the improvements needed to boost your companies productivity.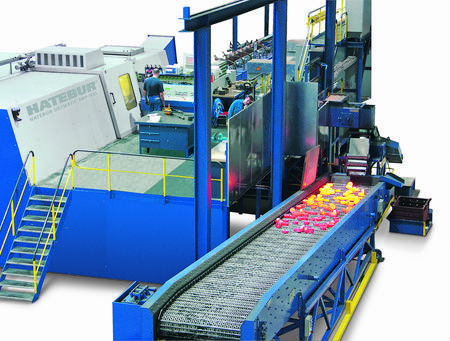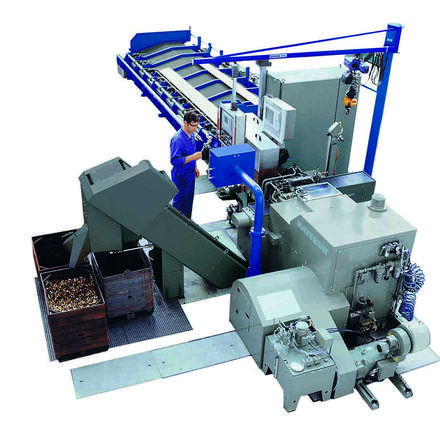 We believe in knowledge!
We also believe that to be successful you need to have the most knowledgeable work force you can have. At FES, we will assist you to make that happen! We can provide all different types of training activities and courses for your employees. From hands on plant floor training to in office group training, we want to help your employees prosper! Listed are just a few of the are as of training expertise we can provide:
Are you in need of some other types of training? The list provided is just an example, ask and we can let you know if we can provide the service necessary for you!
From the start of your project we are here to help. From inspections of machines to developing the project and acquiring spare parts to projecting a timeline. We can help make the process seamless.
Once a repair is scheduled we are there every step of the way performing for our customers. On Site, hands on, WORK! We can perform the entire repair or supervise the repair to make sure things are getting done right and with the quality that our customers have come to expect.
We are applying the highest standards of quality and guidelines providing mechanical services is a necessity for our customers. We are here to make sure your machines are in the best mechanical condition that can be!